Helping you build a Solid future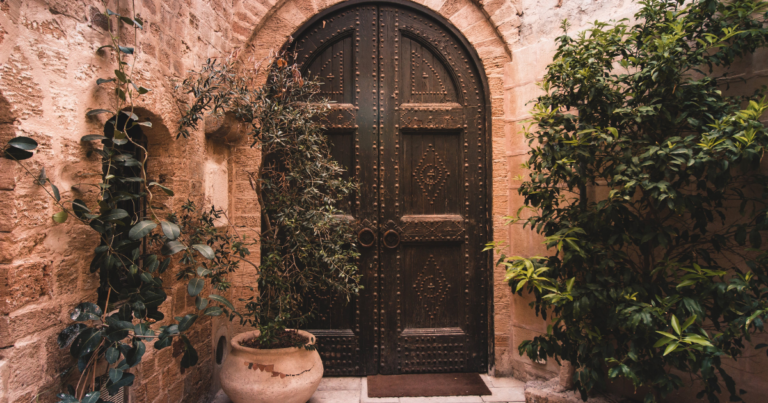 Real Estate
David and his team provide legal guidance throughout the purchasing of residential real estate. David works with your agent and supervises the writing of any contracts. He also facilitates financing, banking and managing taxes.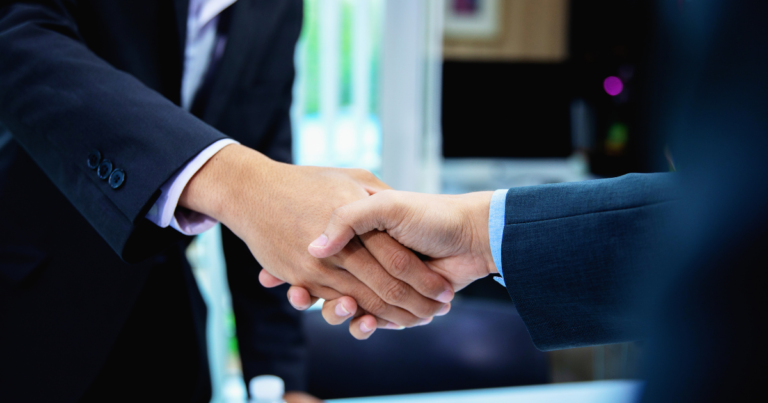 Business Law
Breuer Legal Group reviews every detail of your business proposal and diligently manages it's implementation. David handles everything from negotiating and writing partnership agreements to purchasing, licensing, permits and tax approvals. And of course, long term support.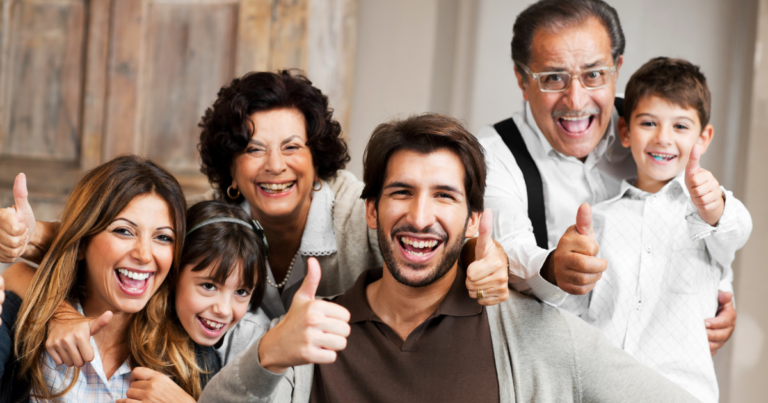 Estate Law
David handles all your personal estate needs, ensuring that you and your beneficiaries are protected. He works with you to write your will, and protect your inheritance. David expertly guides you in your estate planning and setting up your continuing powers of attorney.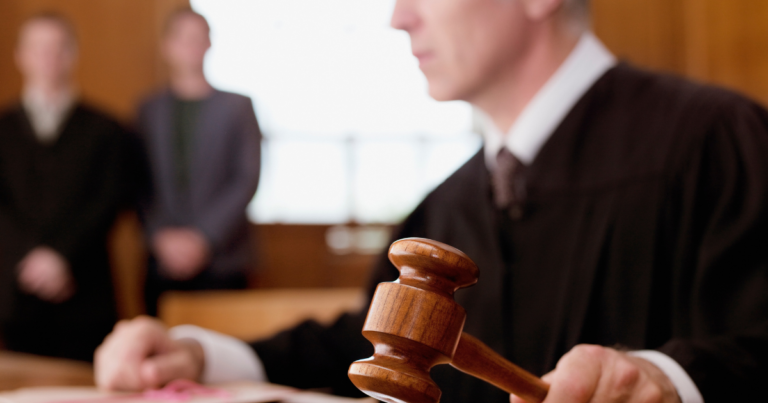 Litigation
When disputes arise, whether it's in real estate, business or estates and inheritance, litigation is one of the tools David and his team uses to resolve the issues. Breach of contract, damages, negligence, construction problems and missed deadlines are all skillfully handled.
Before David founded Breuer Legal Group in 2015, he worked in mortgage banking. The experience gave him the opportunity to help people buy properties in Israel, build their own businesses and plan their estates.
His involvement in the financial sector taught him that one needs to look at the big picture and be prepared for the stumbling blocks that often come with building a business, purchasing real estate and planning for retirement.
David excels at dealing with the unexpected and is committed to achieving exceptional results for his clients. David is confident and knowledgeable and prepares thoroughly for every case. He is involved in each personally and makes sure to always be accessible to his clients.